Steel Plants
Blast Furnace Shell, BF Tower Structure, Main Iron Through, Tilting Runner, Coke Oven Battery, Stock House, Wind Box, Palletizing Plants, PCI Building & Structures, Gas Ducts, Chutes, & Skirts, Building Structures, Technological Structure, Hot Metal Laddle.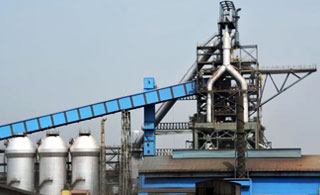 Power Plants
Boiler Plant Structure, Components, ESP Structure, Lock Gate.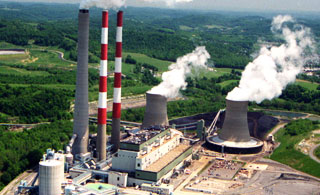 Material Handling
Conveyor Structure Bulk Material Handling, Crane Structure, Bucket Wheel Excavator, Davit Arm.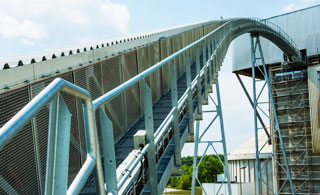 Refinery
Building Structure, Storage Tank.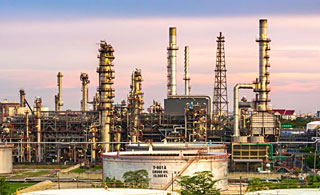 Bridges & Flyovers
Grinders, Flyover.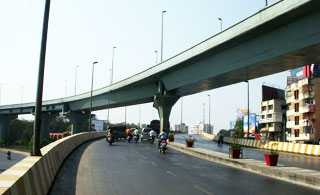 Steel Buildings
Fabrication & Erection.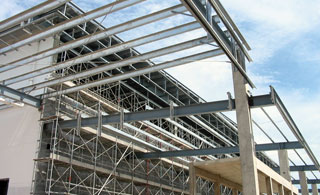 Railway
Bridges, Foot Over-Bridge, Platform Shed.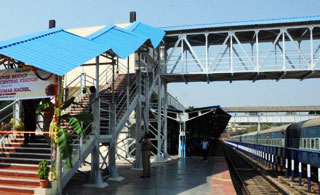 Cement Plant
Building Structures, Hoppers. Conveyor Galleries, Technological Structures.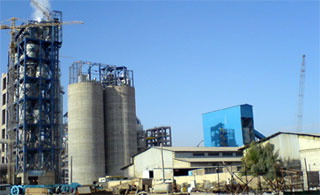 Idlers
Conveyor Idlers with Brackets for Refinery, Cement, Material Handiling, Power and Steel Industry.