Complete Product Portfolio - Serving All Industries Mining, Quarrying and Sand, Construction, Cement and Concrete, Coal and Energy, Metal Works, Recycling, Agriculture, Forestry, Fishing and more.
Fabrications and Excavator bucket manufacture from Hardox material
Thousands of wear products for buckets, tippers, crushers, dozers, shovels, chutes, feeders, screws, pavers, pulverizers, dredgers, mixers, mills, cyclones, shears, balers, shredders, drums, liners, harvesters and more.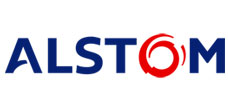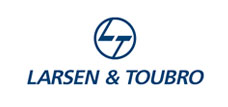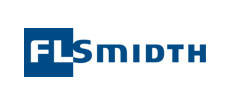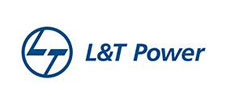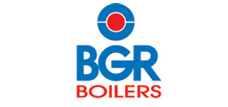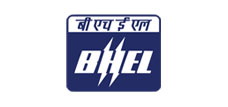 © 2017 Kalyani Alloy Castings Limited. | All rights reserved.