About us
KALYANI ALLOY CASTINGS LIMITED is medium sized Engineering cum Specialist Company which is committed to its clients with a customer-oriented strategy, focusing on innovative and customized products and services.
We are one of the leading fabricators & equipment manufacturers, catering to the needs of industries like Steel, Power, Oil & Gas, Cement, Railway Infrastructure, Coal, Shipping Ports, Bridges, Defense & Civil Projects.
read more
Our Mission

To provide our customers, The Right Product of , The Right Quantity at, The Right Price at, The Right Time.

Our Vision

Our vision is to provide engineering services to all industries under one single roof.
Some Recent Projects

WE ALREADY COMPLETED
Steel Plants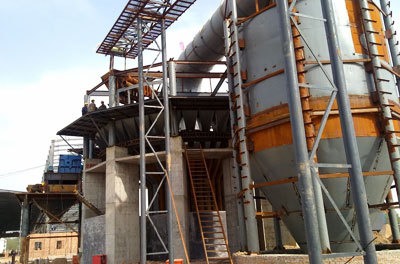 Blast Furnace Shell, BF Tower Structure, Main Iron Through, Tilting Runner.....
Power Plants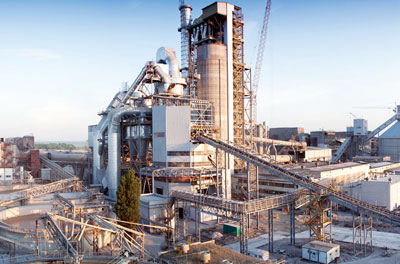 Boiler Plant Structure, Components, ESP Structure, Lock Gate.
Railway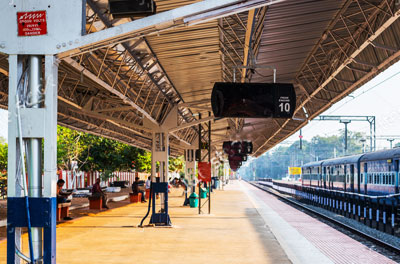 Bridges, Foot Over-Bridge,
Platform Shed.
Cement Plant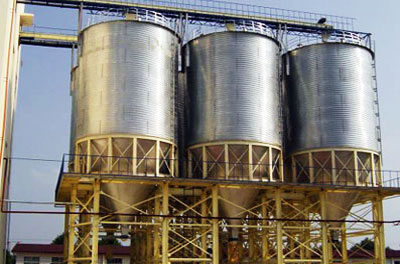 Building Structures, Hoppers. Conveyor Galleries, Technological Structures.
Railway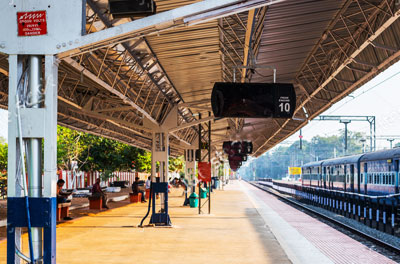 Bridges, Foot Over-Bridge,
Platform Shed.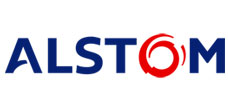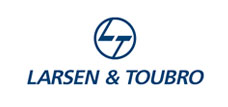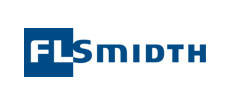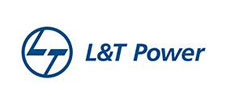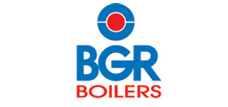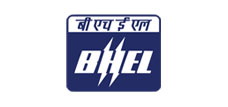 © 2017 Kalyani Alloy Castings Limited. | All rights reserved.